This page is where you can find a few of the papers that I have written.
With that being said. If you don't want to read my papers or assignments, then feel free to go to the top right of the screen and click the x. Then you will not have to look at my papers.
Note:
I have put most of my papers on my website. That way I can easily locate them and not worry about them being deleted. Please do not use this website to plagiarize my work. I worked on on these papers. There is nothing wrong with you looking at them to get ideas for your papers. However, please don't just copy and paste my assignments as your own.
I have decided to put all of my papers that I have written from college on the following pages: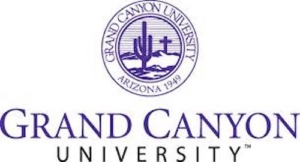 The following is my paper on Community Terrorism. I was asked to write about this for an article.
The article below is defining Community Terrorism: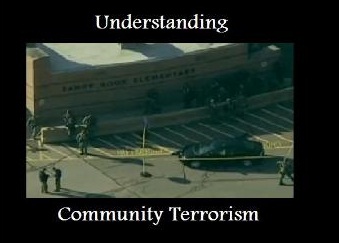 The following is an article and interview that I did with David Reutimann in 2005 when I wrote articles for Racing Junky.
Below are papers that I have found that I think everyone should read!
This is an interesting article about red light cameras. Hope you enjoy: